ÁNANDA MÁRGA PROJECTS IN SOUTH EAST ASIA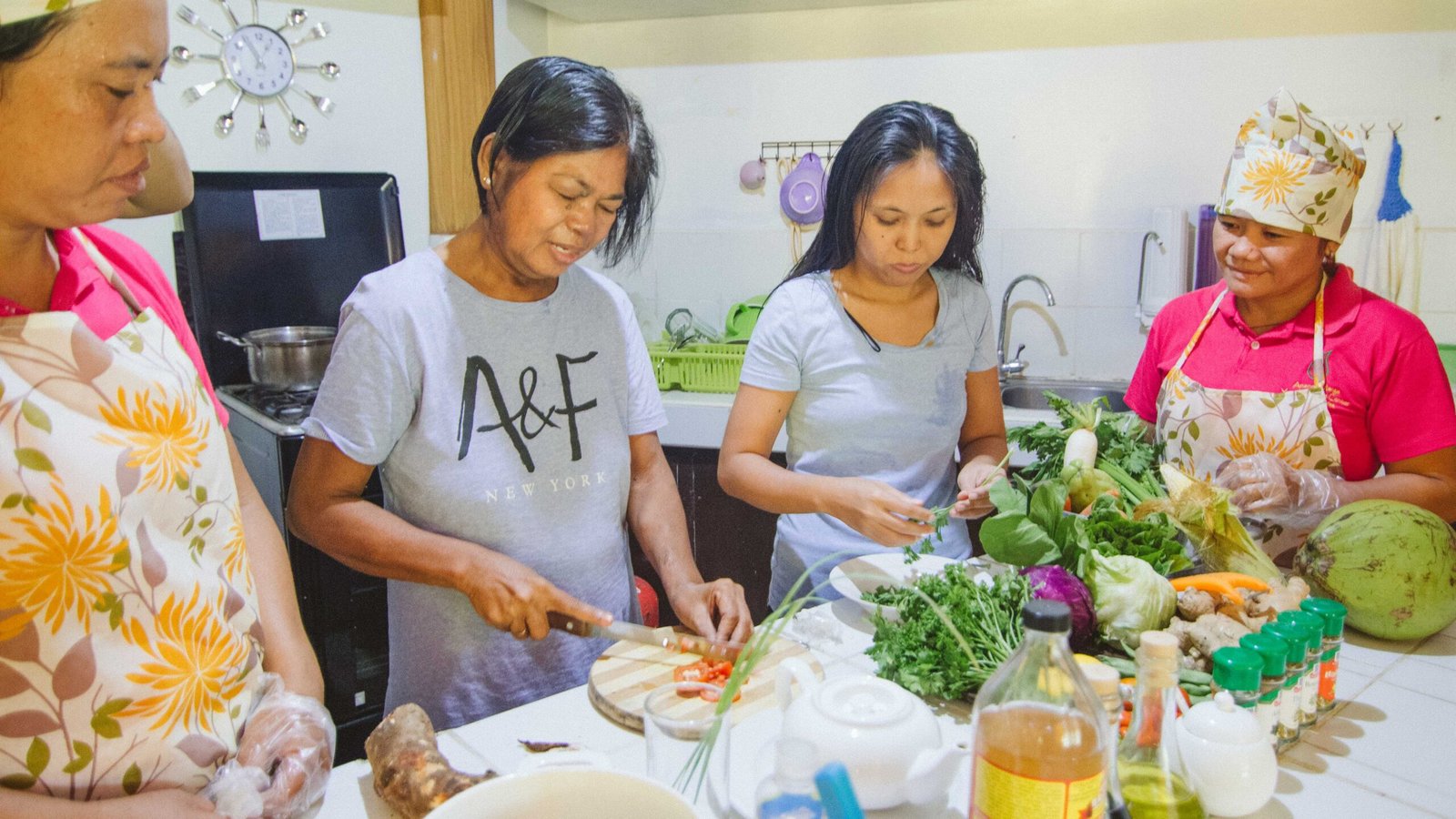 Ananda Marga Yoga Wellness Centre in Cebu
Philippines facilitates Detox, Health, Fasting and Natural Healing. We provide our clients with a relaxing environment and practical tools to experience positive transformational change in their lives, focusing on a holistic model of body, mind and soul awareness. Read more..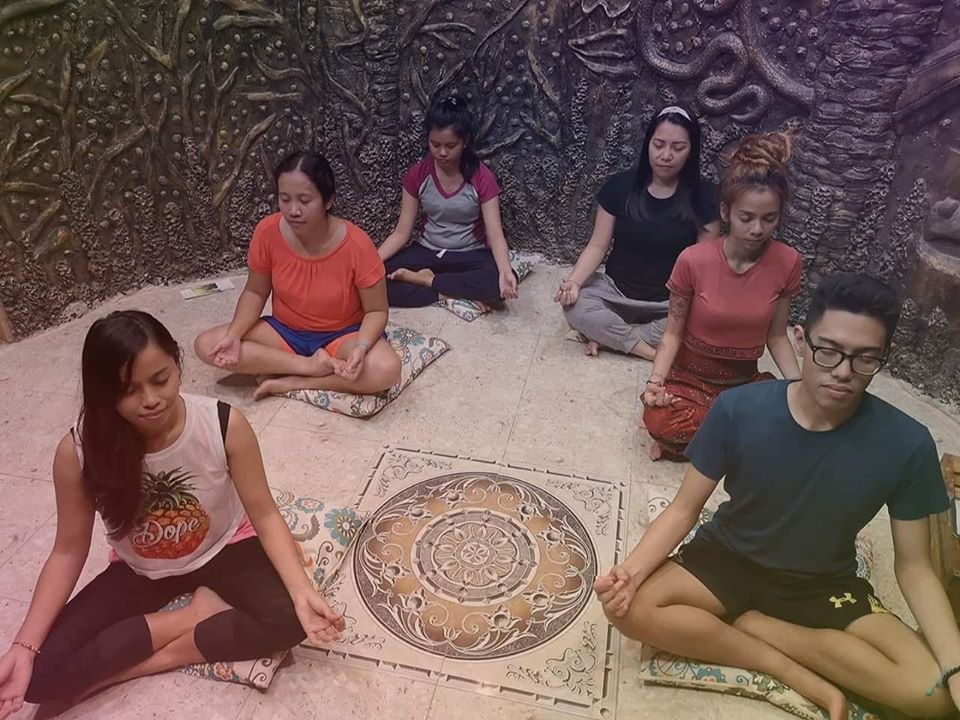 Baan Unrak Foundation The Home of Joy
We are a non-government, non-religious, non-political community development project aimed at providing humanitarian aid to the neediest in our community. The Neo-Humanist philosophy is the guiding principle of our project. Simply stated, we believe that we should love and care for all beings in the universe. Read More...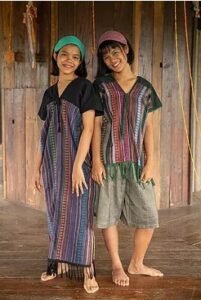 Baan Dada Children's Home and Community Services
Baan Dada Children's Home and Community Services is a project of the Neohumanist Foundation, 

registered with the Thai Ministry of Social Welfare. Its aims are to contribute to sustainable development of the individual, the community, the environment 

to empower the children through education, formal and non-formal.
It started as a boys' home in Huay Ma Lai village, Sangklaburi, Kanchanaburi province in 1994, in an effort to protect the growing number of disadvantaged children in the area. Sangklaburi borders Burma (Myanmar) where many refugees and migrant families moved to this area due to poverty, disease, and political repression by the Burmese military Government.
Ánanda Márga Yoga Academy in Singapore
Ánanda Márga Yoga Academy Diploma and Certificate courses offer a scientific, systematic and modern approach to Yoga studies and research. The aim is to give the student a complete foundation in the physical, mental, spiritual and social aspects of Yoga science. Ánanda Márga Yoga Academy is registered with MOE under the Council for Private Education (CPE) which is a part of SkillFuture Singapore (SSG). Read more..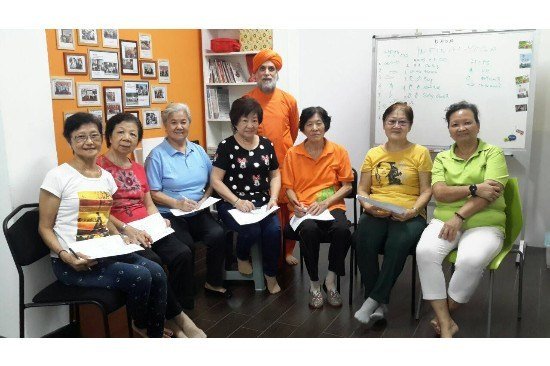 AMSAI has been established in the world to serve the needs of today's family. It is available in most of the countries as a not-for-profit institution. We answer the dilemma that many parents face……….Where to find quality child education? Due to its unique approach in scientific teachings, it is most popular in the world

AMSAI Davao
General Morning Meditation Assembly.  Read More…
TK AMSAI in Cirebon A wholistic approach in education which integrates the physical, moral, creative, aesthetic, social, intuitional and spiritual development of the child. Our system of education can be found throughout the world, and is meeting the needs of our children and community. Ananda Marga's Neo – Humanist Education is a unique and innovative approach to learning. Neo – Humanist Education is well-rounded and aims at the education of the whole child. It provides for the development of all aspects of the child's being; body, senses, emotions, intellect, creativity, intuition and spirituality. TK AMSAI was established, registered and obtained permit from the Department of Education in 1991.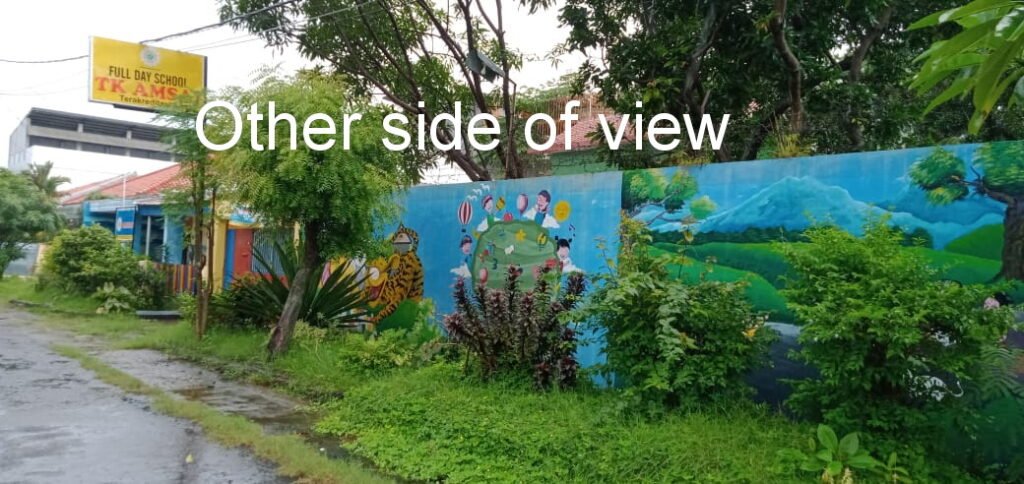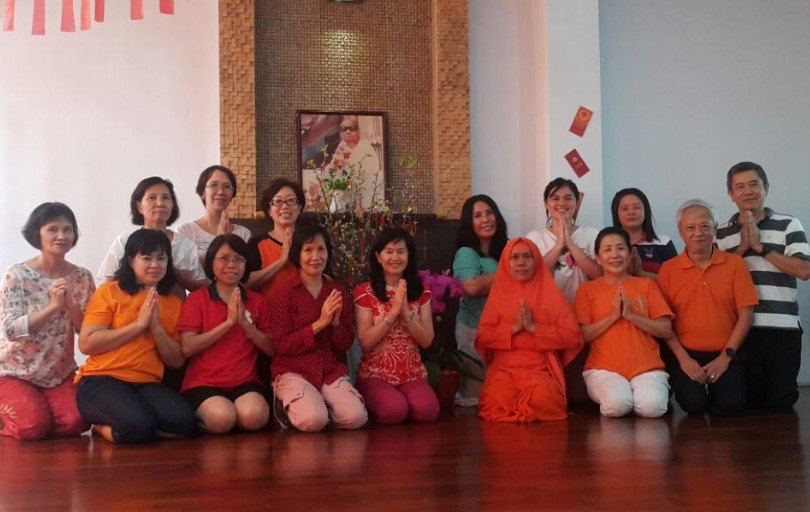 SERVICE AT THE CENTER : YOGA AND MEDITATION CLASS , SEMINARS, DETOX CAMP , PERSONAL CONSULTATION .
KINDLE SCHOOL ( IS A LEARNING CENTER FOR SPECIAL NEEDS CHILDREN )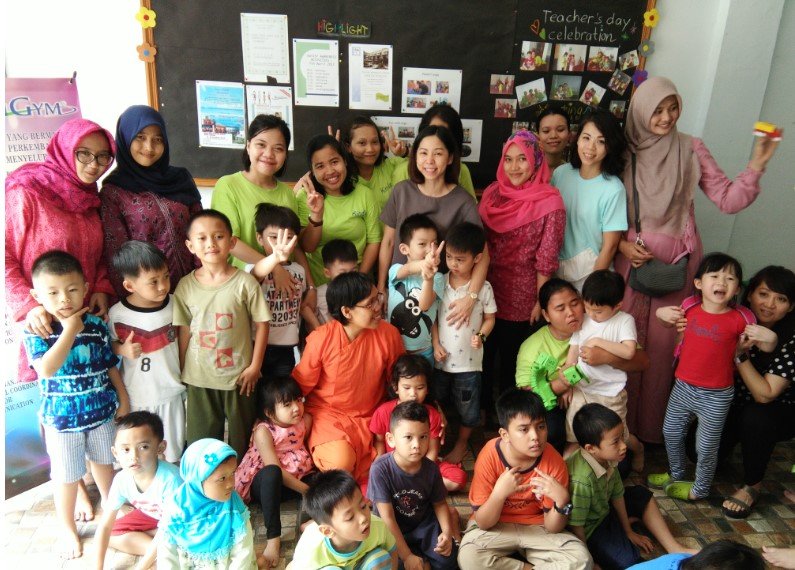 Ananda Uma Master Unit
 is in Phuoc Tan , Bien Hoa City was founded in 1992 by Didi Ananda Lalita. It has 6 hectares and is located in a rural industrial area, 45 km from Ho Chi Minh City. It takes 1.5 hrs from Ho Chi Minh City to the Master Unit.
Long-term objectives of the MU's are the establishment of self-sufficient Organic Farming model communities close to Nature. In the future, these units will serve as examples of self-sufficiency and all-round development of the individual and the surrounding communities.
Ánanda Kuranga Master Unit
Ananda Marga School established in 2010 and registered and obtained permit from the Department of Education in 2017.
Presently school is located in MU Ananda Kuranga Brgy Wakat, Nagcarlan , Laguna , Philippines. It is a pre-school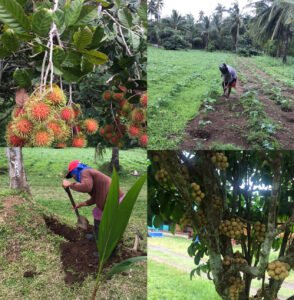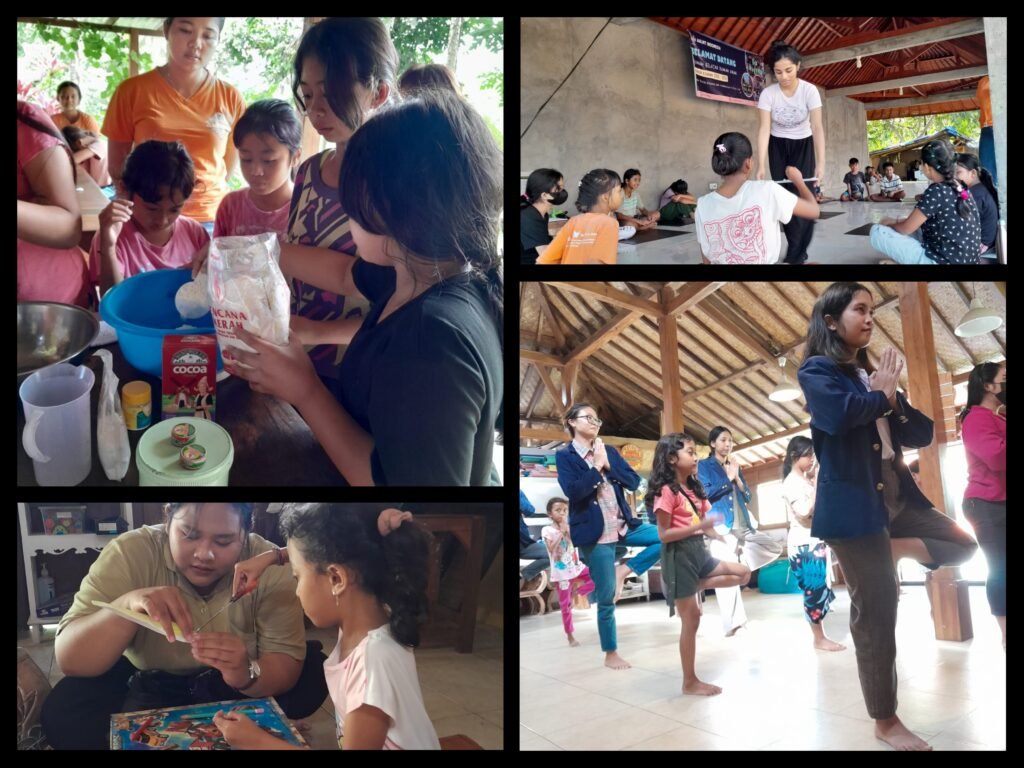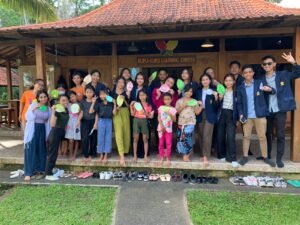 Amurt Indonesia's Child Friendly Center in Bali program. Working with the youth.
In collaboration with Service Community Program university students. For 1.5 month since July they assisted Kupu Kupu LC Bali kids
Ánanda Kuranja Master Unit
Children Home in Sangsit, Bali. 39 children are taken care of by a monk (Dada Sutapananda) who raises the kids to become physically healthy, mentally strong, and spiritually elevated. Located in Sangsit, Buleleng, northern Bali.
The Home is for children that are either: underprivileged, with no biological parents or abandoned.
AMSAI JAKARTA
AMSAI English Prechool in Jakarta is one of the AMSAI Schools from all over the world. The aim of our education is to inspire children to study. We help them to build good character, rectify their weakness, provide them with suitable skills, knowledge and experiences.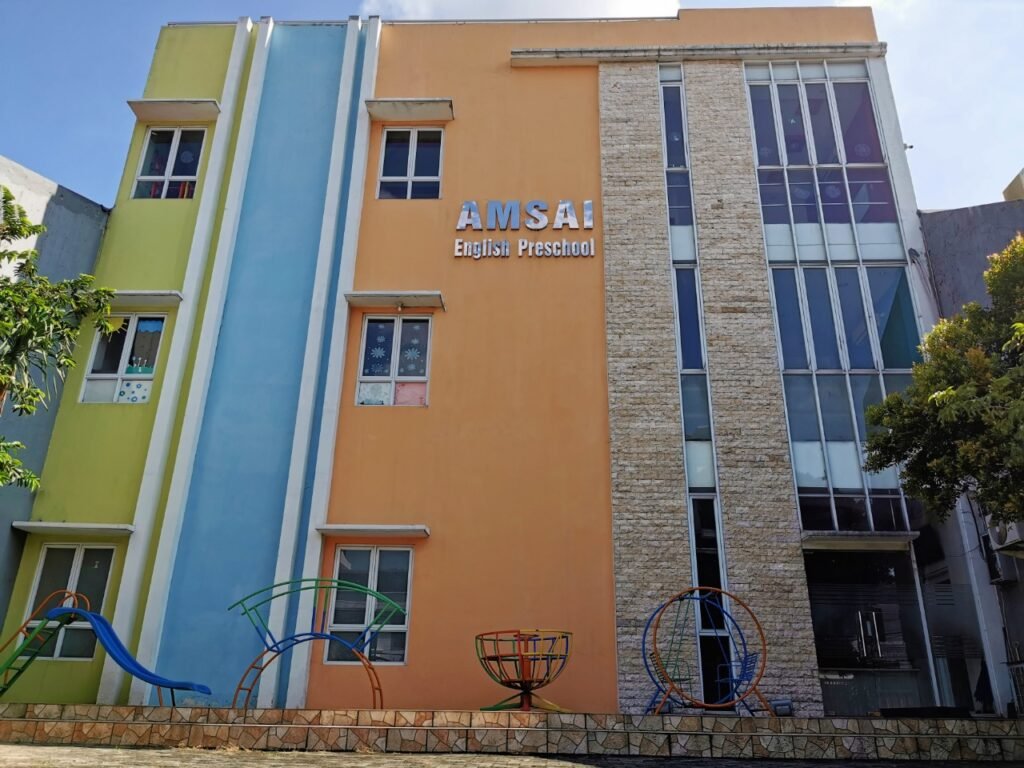 AMSAI is a part of the International, socio-spiritual organisation Ananda Marga, whose motto is "Self Realization and Service to Humanity". The main purpose of our school is not for profit, but to help children to grow well in all spheres- physically, mentally and spiritually.